Choosing Tools For High Quality Manufacturing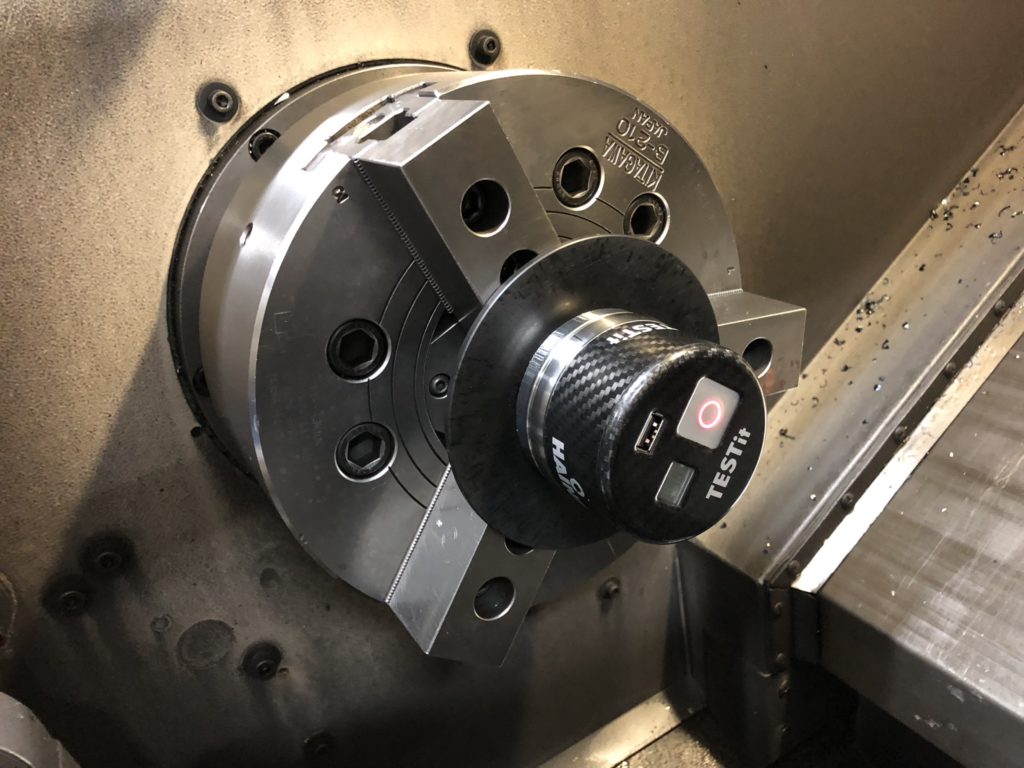 When working with centrifugal force compensating counterweights you can increase part quality as well as profits by a lot.
Read about how to manufacture parts with excelent finish faster here.
choosing tools, clamping force and RPM
Read about how to calculate optimal spindel speed and cutting force for your tools. Understanding clamping forces will improve your workers flexibility and save chuck and tool lifetime.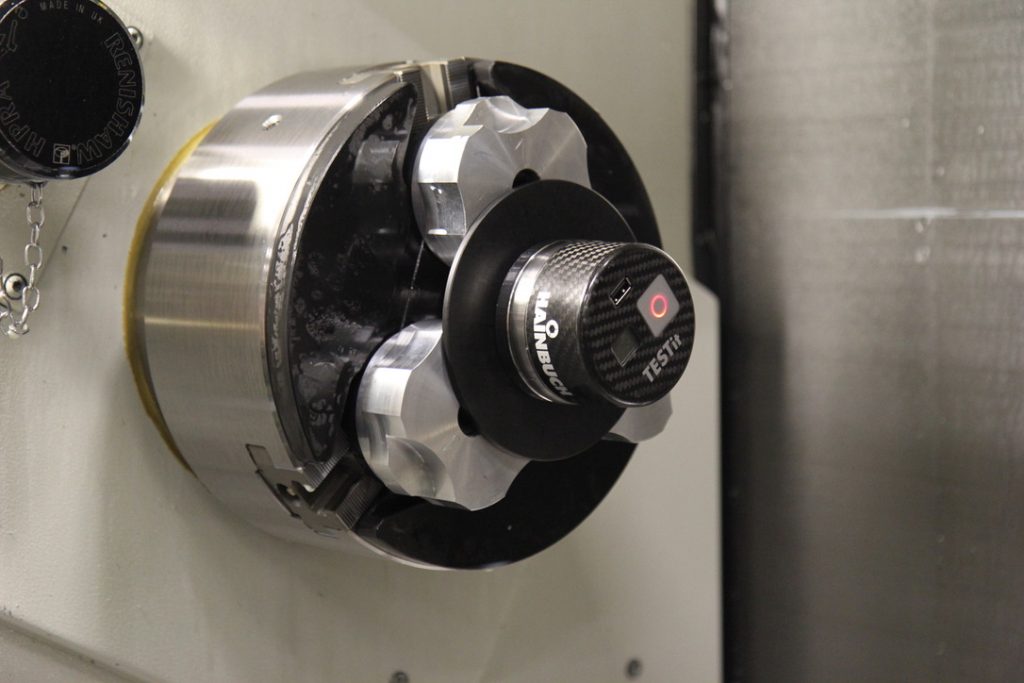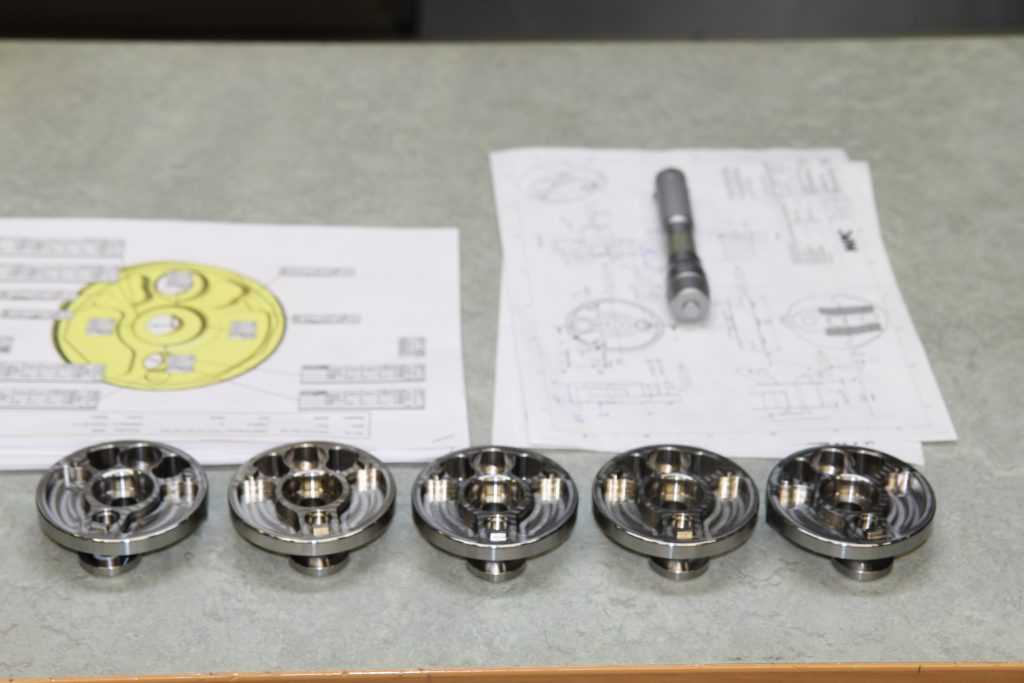 See how much more parts per minute you can achieve by increased machining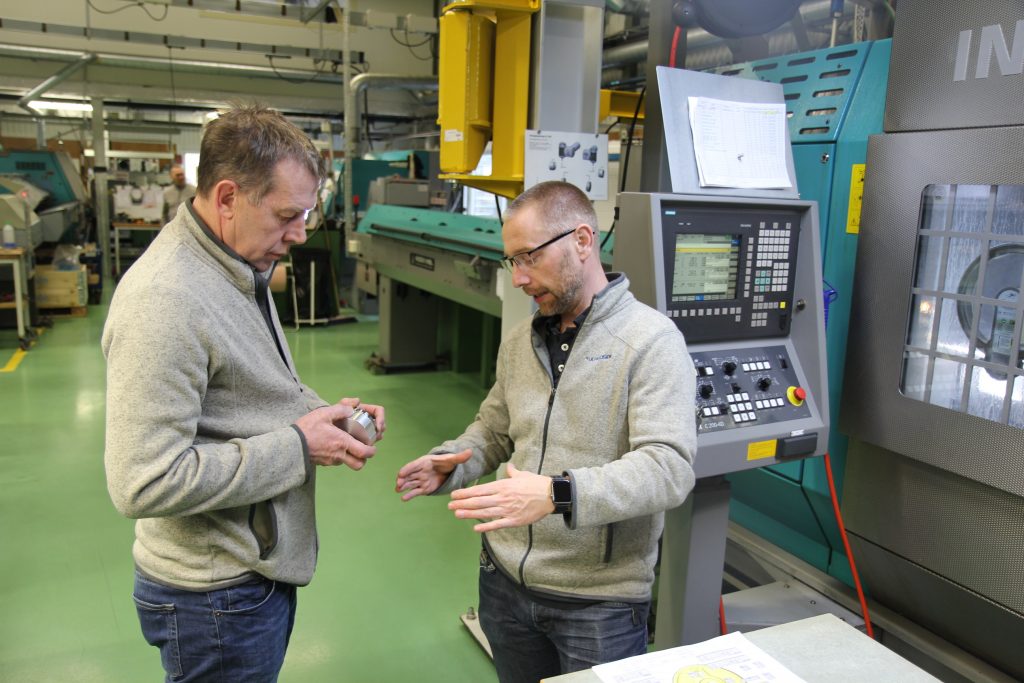 Get industry insights from other companies that uses the Rindex System.
Stay up to date with  information related to CNC-machining, the lates tool technology for your 3 jaw lathe chuck here.
Need more details? Contact us
We are here to assist. Contact us by phone, email or via our Social Media channels!