Whether you like a challenge or simply must deal with them from time to time, you can always use some good advice to get you started. 
Read about which kind of results that could be achieved with the Rindex System.
Make money on jaws and cutting tools
As a part of an efficiency enhencing project, the Rindex System was used when producing thin walled details in 2019. 
The goals were was shorter set-up time and a higher production rate without clampingmarks.


Testing the rindex system
Lessons learned when operation with the Rindex System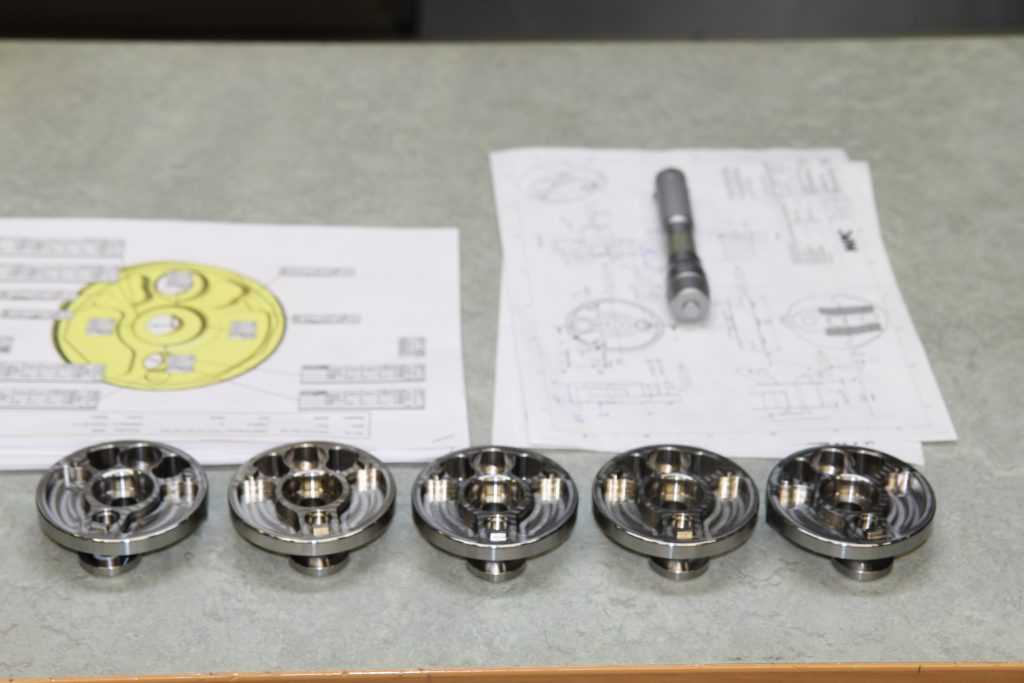 Here is how much money you can save by using our products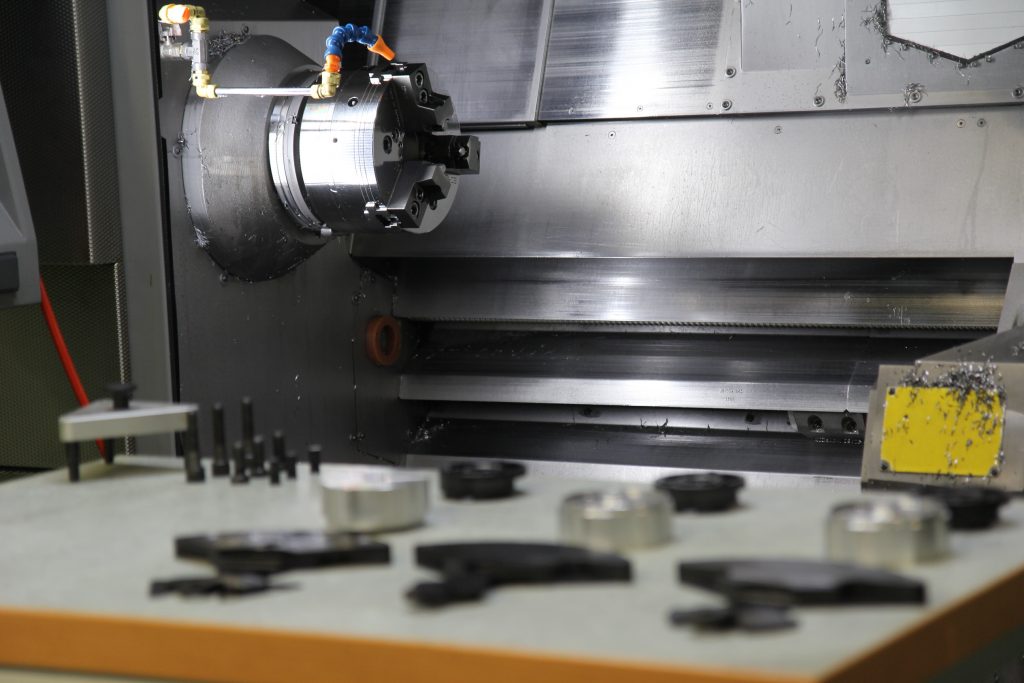 Learn how Rindex helps you to optimize cutting data.Read why spindle speed is key to optimization
Need more details? Contact us
We are here to assist. Contact us by phone, email or via our Social Media channels!