Your problem: Reducing set-up cost and jaw change time.
Our solution: Choose "quick change" jaws reducing set-up time by 95 %.  
Read more under "Calculate your profits"
Your problem: Manufacturing sensitive or thin walled parts to fine tolerances without clamping marks.
Our solution: Use large enclosing soft jaws with little clamping force.  
Your problem: Optimizing machine park utilization.
Our solution: More flexible manufacturing in primary- or subspindle.  
Read more under "Successtories"
Go Beyond "Quick Change"- Jaws
With our award-winning "Smart Change" solution, you can w
ork with
 multiple diameters
without changing top jaws.
Loosen the screw, turn top jaw, fasten screw, done. 
Save Set-Up Time, Save Money
Reduce set-up time with

95 %

, simply by indexing top jaw onto 6 possible positions. That is about 

€ 40

 
saved with
each jaw turn
.
Don't Change Chuck Or Machine
Universal supporting jaw for your standard lathe chucks. Perfect for machines with or without sub-spindle. Use your machine park in a more flexable manner.
100 % clamping surface means less clamping marks, measuring time, plastic deformation and sub-sequent grinding.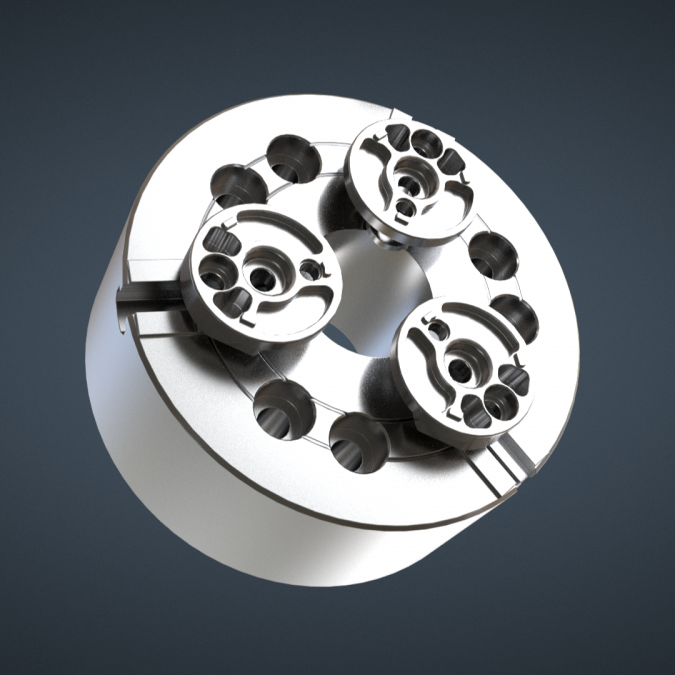 Choose your type of jaws after job requirements. Make a request for special sizes, shapes and materials.
A deep dive into Rindex Multi Jaws
Rindex Multi Jaws are simple to use which creates values beyond quick set-up time. It's a small investment that will pay off from the very start.
6 positions per top jaw means more work done with one set of jaws. Rindex can fit an entire job with multiple diameters on one set of top jaws. It's easier to switch between shifts and the jaws could be keept for recurrent jobs.
When you need to change top jaws, our quick-change system makes it simple. Change size, form and material after job requirements in a minute. 
Continue reading
View our product cataloge and extra material for inspiration here...

Read about how other companies have improve quality and productivity when using Rindex in their production.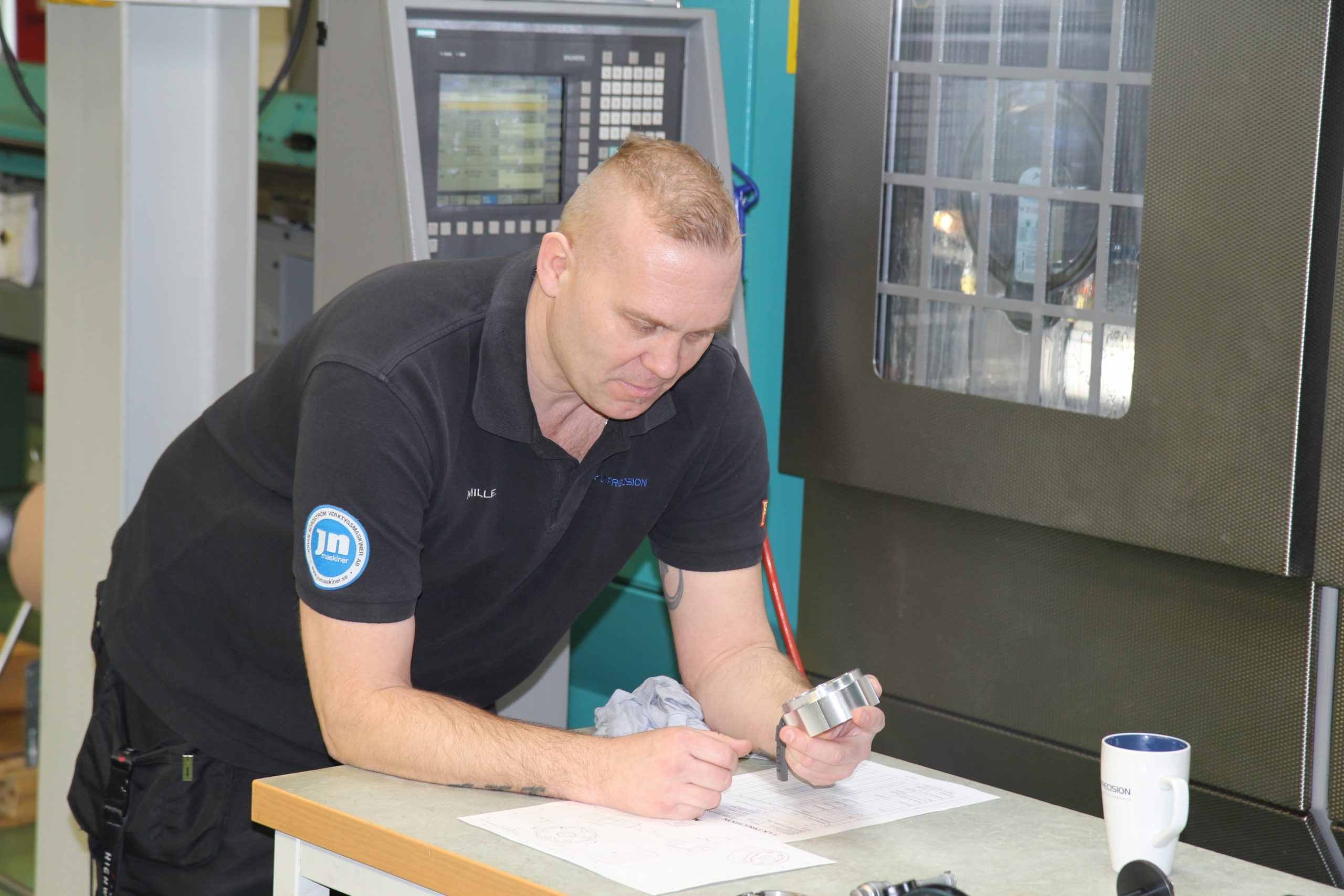 Every company is unique
The following examples are built on assumptions. Make your own calculations at "Calculate Profits" under "Why Rindex" in the top menu.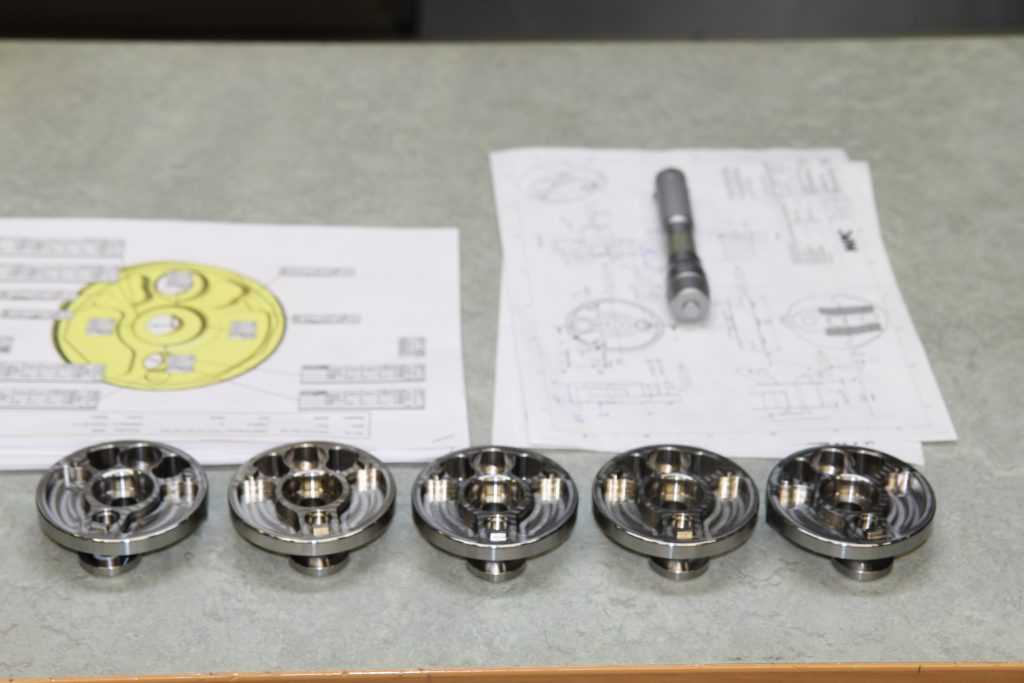 See how much more parts per minute you can achieve by increased machining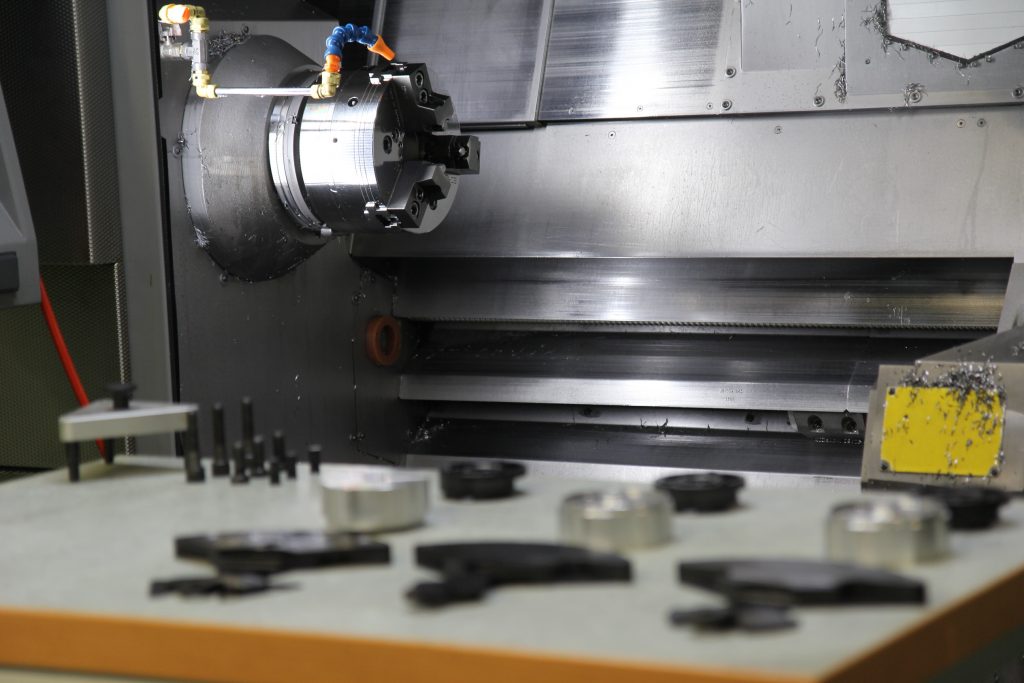 Learn how to optimize cutting data by choosing correct clamping force and spindle speed.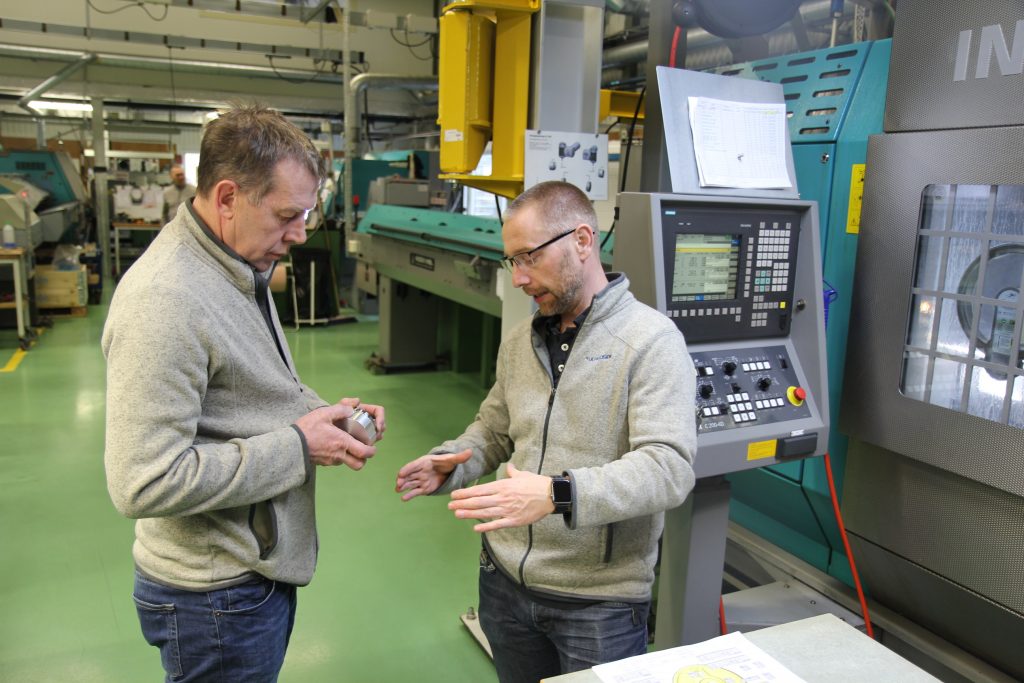 Get industry insights from other companies that uses the Rindex System.
Need more details? Contact us
We are here to assist. Contact us by phone, email or via our Social Media channels!